new 2019
collection
coming soon.
Fabric printing your own designs, made easy.
Get a custom fabric printed with your own designs and create a unique piece for your project.
Looking for your own personalized clothing?
We print, cut and sew your customized fabric accordingly to cater to your very own design. Explore the array of necklines and see what we have to offer.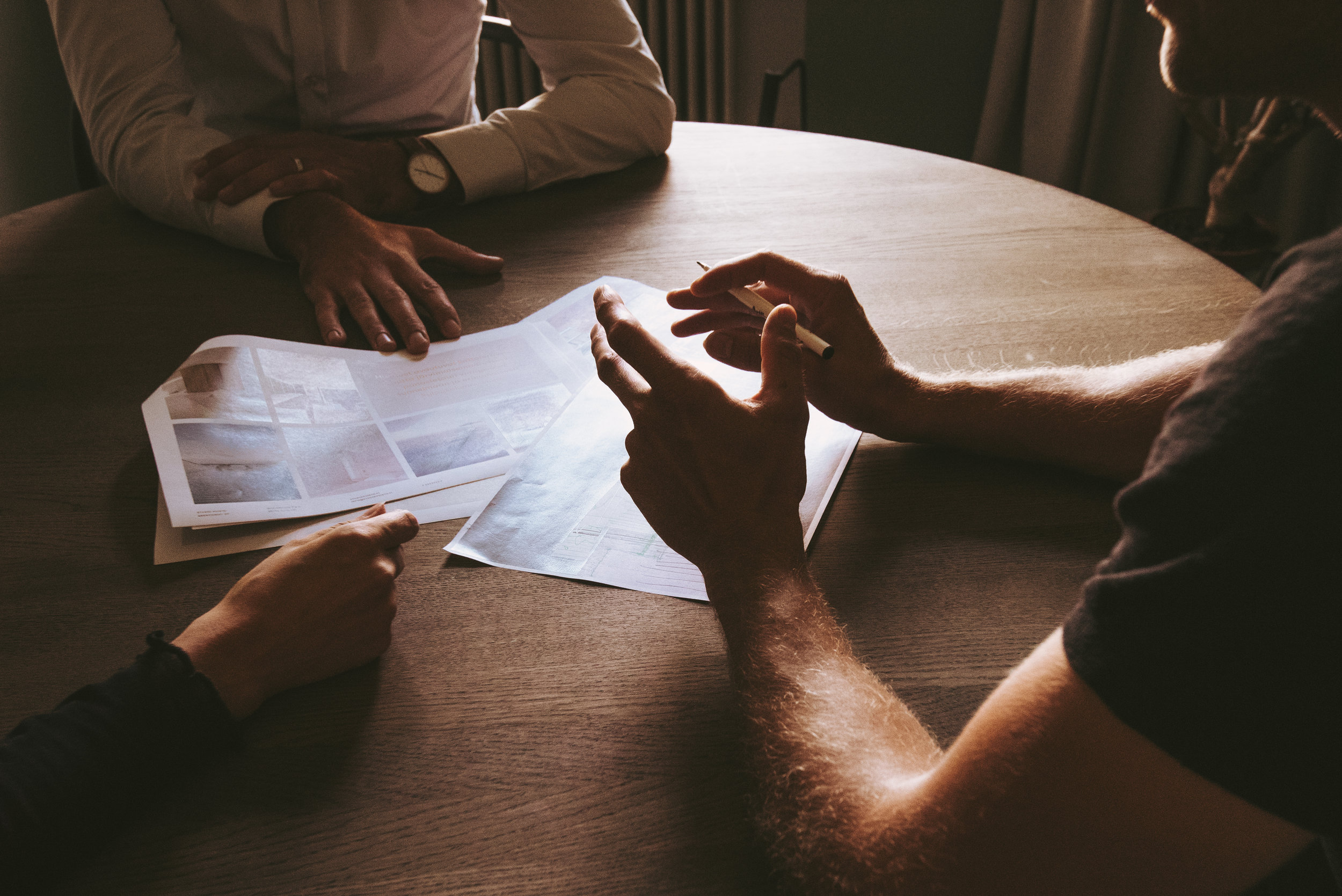 Looking for large scale customization? Talk to us.
A solution to your customization needs. At YIMAGE we recognize a need for something that you can uniquely call your own. We provide services such as:
- Apparel design
- Fabric Printing
- Fabric sourcing
- Apparel development (CAM/ CAD Drafting, Marker making, Sizing etc.)
- Cost management (Through wastage management.)
- Apparel Manufacturing
- Delivery