X'mas special: Tops in pairs (Jet black)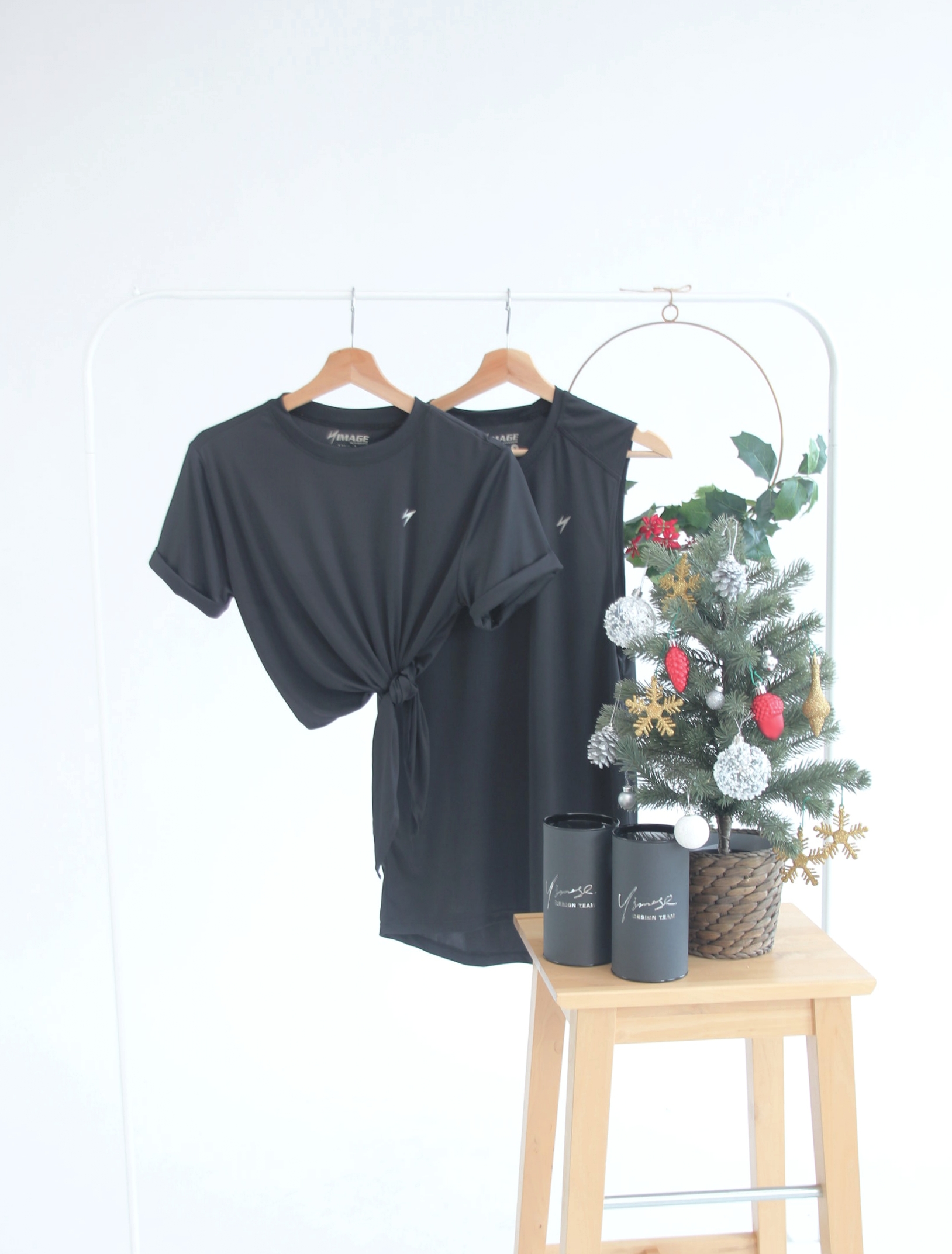 X'mas special: Tops in pairs (Jet black)
I think we all know of a couple which works out together. Get them an outfit to show your support of their results!
LIMITED EDITION X While stocks last
This set includes:
Ladies' tied crop-top

Mens' muscle tank

Our love and dedication
More details below
Split-side round neck crop top with folded-sleeves detail.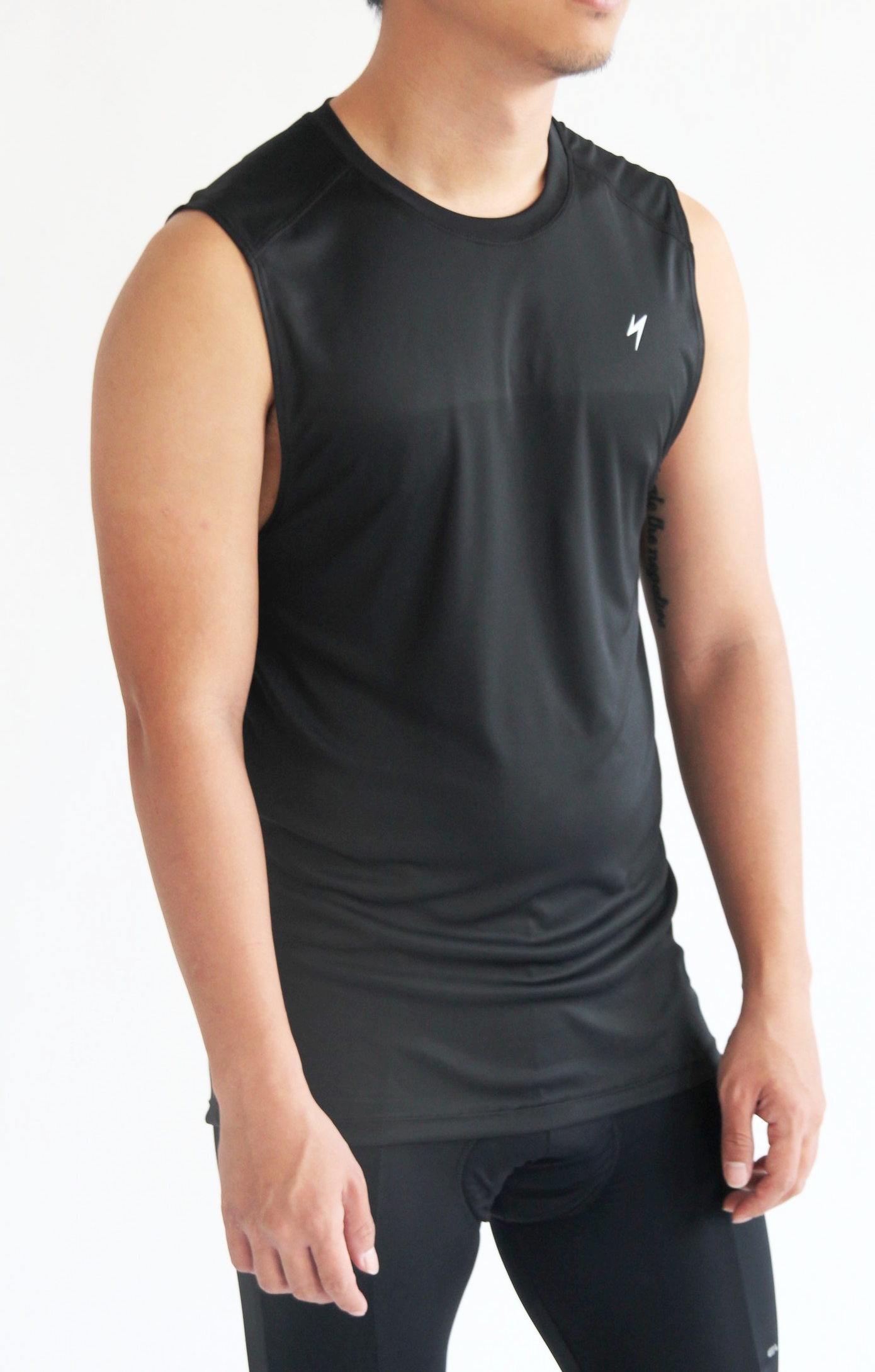 Essential round neck muscle tank with low-cut armhole
We've thought them out for you. Products will be packed into a Tin can for you so that no resources are wasted.
Check out how you can make use of the can here.
Dusty Pink
Milk White
Jet Black
Womens Chest:
S: 37cm
M: 42cm
L: 47cm
Mens Chest
S: 37cm
M: 42cm
L: 47cm
Womens Length
S: 76.5cm
M: 79cm
L: 81.5cm
Mens Length
S: 74.5cm
M: 77cm
L: 79.5cm