Basic Leggings (Dusty Pink)
Basic Leggings (Dusty Pink)
Yimage's essential suede pink legging consists of grey panels at the sides, giving the illusion of a much contoured silhouette of the wearer. As soon as you put it on, it glides on like an intimate caress and stays with you throughout your whole workout. This is comfort; making you look stunning and sophisticated.
Scroll to learn more.
To minimize chafing (abrasion on skin) and no bulky edges sinking into skin.
You need these for your cards and keys, even coins.
Work with the bare minimum. A good pair of tights should never jeopardize functionality and quality. We don't compromise on comfort too- with the right size, they'll fit you like a second skin.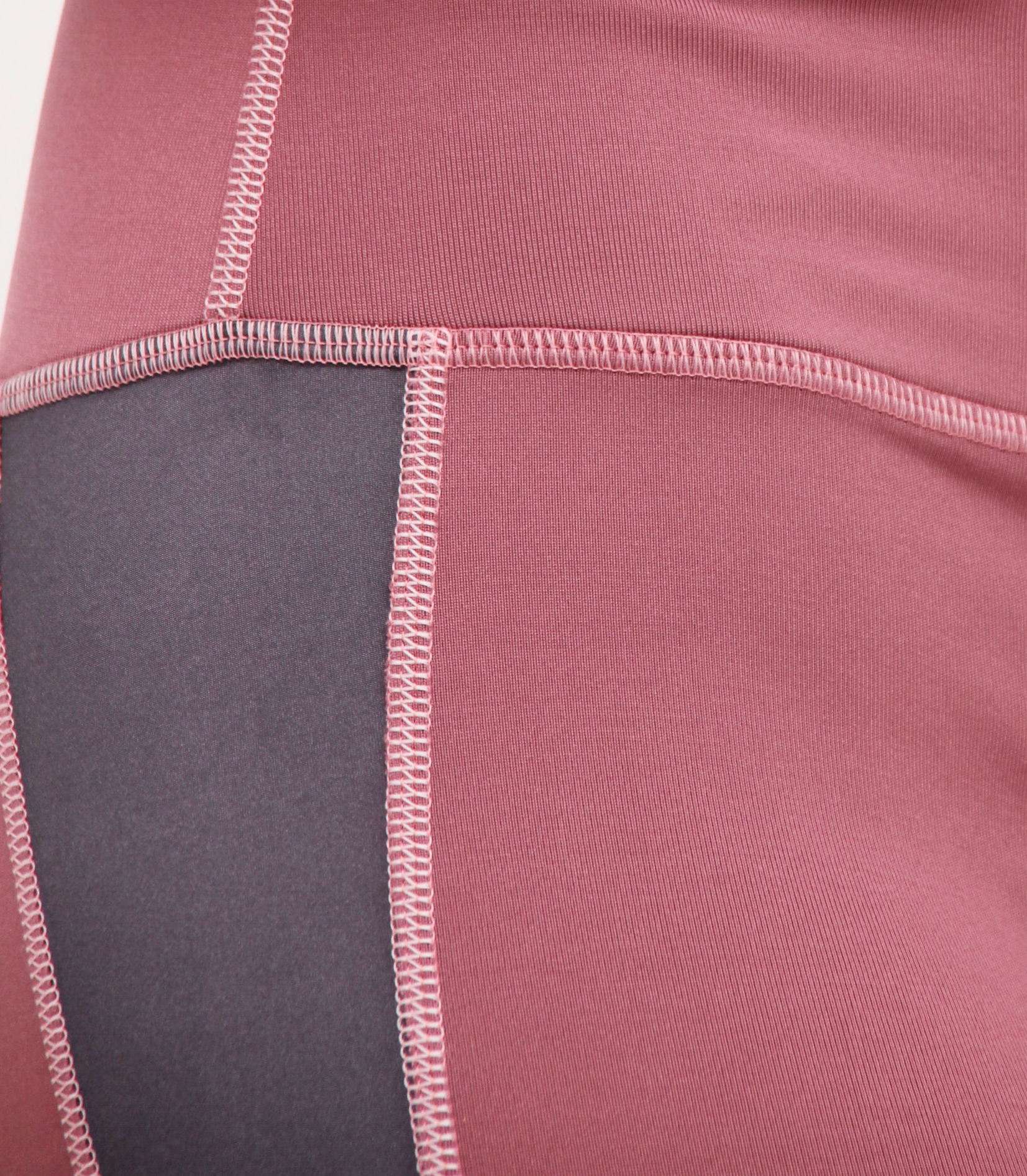 A modern combination of dusty pink and Space Grey Lycra-blend material, this high moisture wicking and stretchable material is soooooo soft it'll glide over your skin like an intimate caress.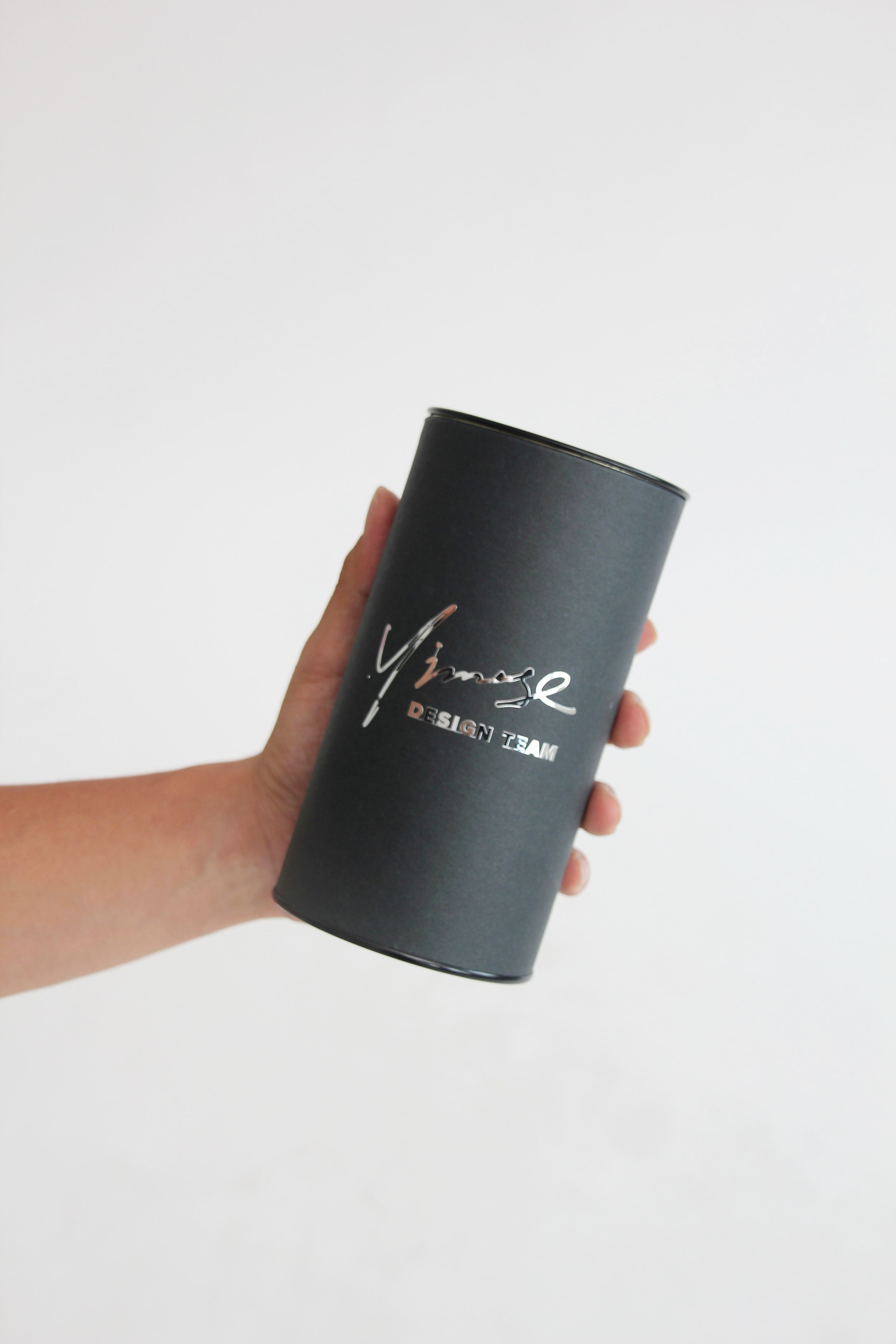 Because we care. Our products are all packed into a reusable, recyclable and environmentally safe tin can which you can reuse for storage.
Learn more here.
Length: 74cm
Hips: 79 - 86 cm
Waist: 61 - 66cm